Lowara Pump Supply, Repair & Installation
At Rotamec, we pride ourselves on partnering with the world's leading manufacturers to provide our valued customers with robust, reliable, and efficient solutions.
We're proud to be a UK Distributor for Lowara pumps. The brand guarantees high quality, reliable and cost-effective pumping systems which maximise efficiency and satisfy customer's needs.
Why Choose Lowara Pumps?
1. World-renowned Quality: Lowara is synonymous with delivering high-grade stainless-steel pump solutions, recognised worldwide for their robustness and premium material selection.
2. Cutting-Edge Technology: Lowara pumps are designed using the latest fluid dynamics and engineering technologies, ensuring maximum efficiency and long-term performance.
3. Eco-friendly Solutions: In today's world, environmental considerations are paramount. Lowara pumps offer energy-saving solutions, aiding in reducing your carbon footprint without compromising on performance.
4. Versatility: From residential to commercial, clean to wastewater, Lowara pumps are versatile enough to cater to a broad spectrum of applications.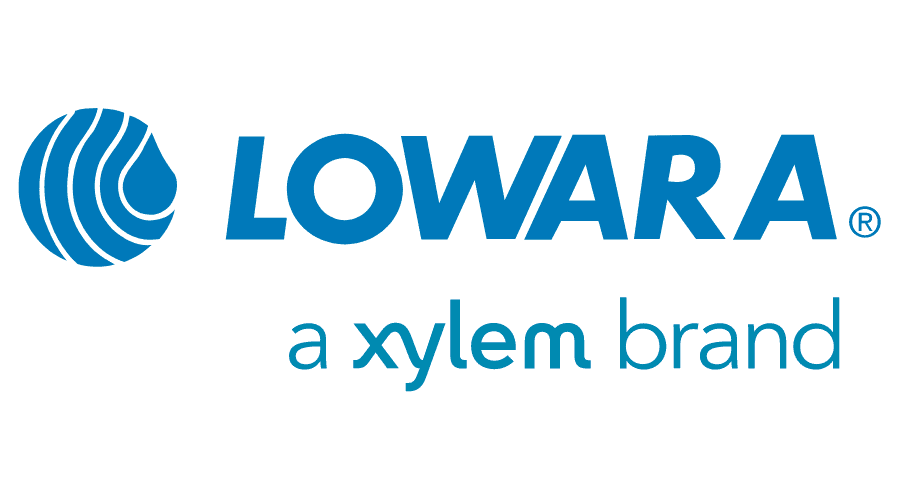 Repair, Service & Support – 24/7
Rotamec doesn't just stop at selling. We believe in full lifecycle support. When you purchase a Lowara pump from us:
Expert Guidance: Our trained staff will assist in selecting the right pump for your specific needs.
Installation Services: Our team ensures seamless integration into your existing systems.
After-sales Support: From spare parts to maintenance checks, we're always just a call away.
Authorised Lowara Distributor
As an authorised distributor we stock a wide range of Lowara pumps including: 
Lowara Centrifugal Pump:
This state-of-the-art pump is crafted for superior flow dynamics, efficiently converting rotational energy into hydrodynamic energy. Its stainless steel construction promises robustness and resistance to corrosion, ensuring a long service life. Perfectly suited for a vast array of applications, from water distribution to process flows in industrial setups, the Lowara Centrifugal Pump delivers consistent and reliable performance, making it a prime choice for those seeking efficiency and durability in one package.
Lowara Submersible Pump: 
Designed for optimal performance even in challenging submerged conditions, this pump stands out for its corrosion-resistant stainless steel construction and energy-efficient operation. Whether it's for irrigation, groundwater extraction, or flood control, the Lowara Submersible Pump ensures reliable and consistent water delivery.
Lowara Multistage Pump: 
Expertly engineered for optimal efficiency, this pump seamlessly combines multiple pumping stages to achieve higher pressures with precision and reliability. Crafted with a robust stainless steel design, it guarantees durability while minimising energy consumption. Ideal for diverse applications – from water supply systems to industrial processes.
Lowara Booster Pump
Boost your water pressure effortlessly with the Lowara Booster Pump. Precision-engineered to enhance flow rates and optimise water supply, this pump is efficient and durable. Built with stainless steel, it offers longevity while ensuring consistent performance. Whether for residential, commercial, or industrial settings, the Lowara Booster Pump is your go-to solution for maintaining optimal water pressure levels, ensuring smooth operations and user satisfaction.