Available from one of our experienced team
Rotamec offers a selection of IE3 & IE4 motors that are built with either cast iron or aluminium construction. These motors are available in frame sizes ranging from 80 to 180 for aluminium and 80 to 355 for cast iron construction. the Rotamec group prioritises energy efficiency and strives to deliver products that ensure low ownership costs throughout the motor's lifetime. Additionally, through a network of manufacturers we offer a comprehensive range of products that include IE1 standard efficiency (for non-EUP compliant countries), IE2 high efficiency, IE3, IE4 premium efficiency, and US NEMA premium, catering to various customer requirements.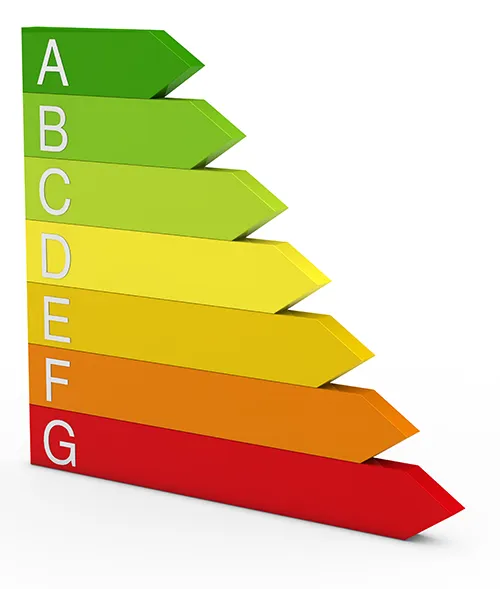 Rotamec can supply an array of frequency inverters, also known as variable speed drives, that can help achieve further energy savings. These products can be customized to cater to various requirements. When paired with a high-efficiency electric motor, variable speed drives can maximize energy savings in numerous applications. A prime example of this is variable torque loads, such as centrifugal fans and pumps, where a 10% reduction in speed can lead to a 30% energy savings.
Please provide the specifications of the motor that has been installed, as well as the capital expenses associated with purchasing IE2, IE3 & IE4 replacement motors, in the space provided below. our system will then calculate the running expenses, carbon emissions, and potential cost savings.
Note (1) Enter Efficiency at 100% load if you do not know the efficiency at 75% of load.
Please note that the information provided by this energy efficiency calculator is intended for general informational purposes only. The results generated by this calculator are estimates based on the inputs provided, and actual energy savings may vary based on various factors beyond our control. By using this calculator, you acknowledge and agree that we shall not be liable for any damages or losses arising from or related to the use of this calculator.