AC Motor Servicing, Maintenance, Rewinding & Repair Specialists
Rotamec provides a wide range of AC motors for same-day delivery and also offers repairs within 24 hours. When an AC motor breaks down it inevitable results in unplanned downtime. Rotamec's aim is to get you back up and running as quickly as possible. The fastest option might be achieved with motor replacement or, depending on the AC motor specification and breakdown fault, motor repair might be the quicker option.
Rotamec can collect your AC motor to provide a rapid assessment and will then provide a repair or replacement, usually within 24 hours.
Rotamec holds an extensive stock of AC motors available for same-day despatch. Including a wide variety of AC motor brands, power ratings and special types, Rotamec can rapidly supply the motor you need.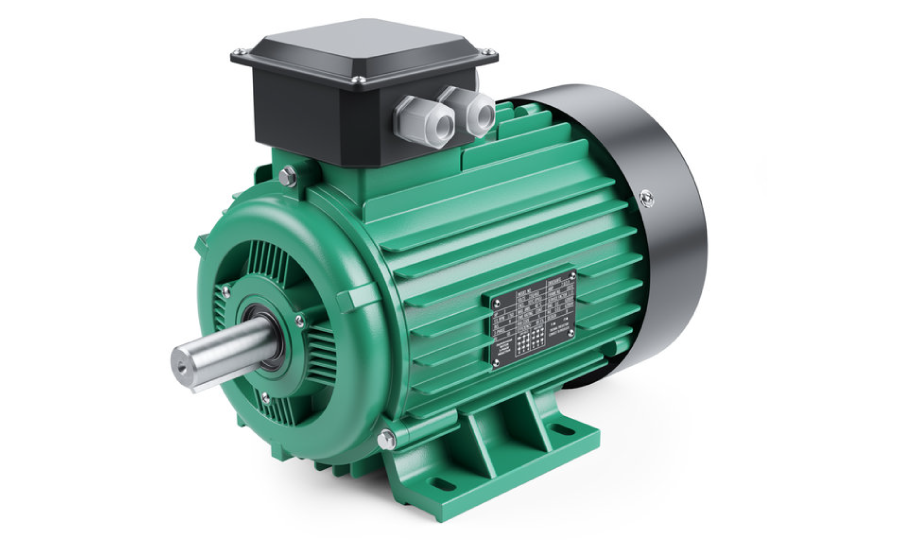 Rotamec can provide a 24/7 AC motor repair service. For large AC motors requiring rewinds and more extensive repairs, rapid repairs can also be provided with a round-the-clock service.
Rotamec's AC motor repair service can be more cost effective than motor replacement. For large AC motors, repair can also be the faster option. Rotamec's AC motor repair service also includes a one-year guarantee, effectively ensuring your motor has the same performance as a brand new replacement. The service also extends the lifetime of your AC motor and prevents unscheduled downtime.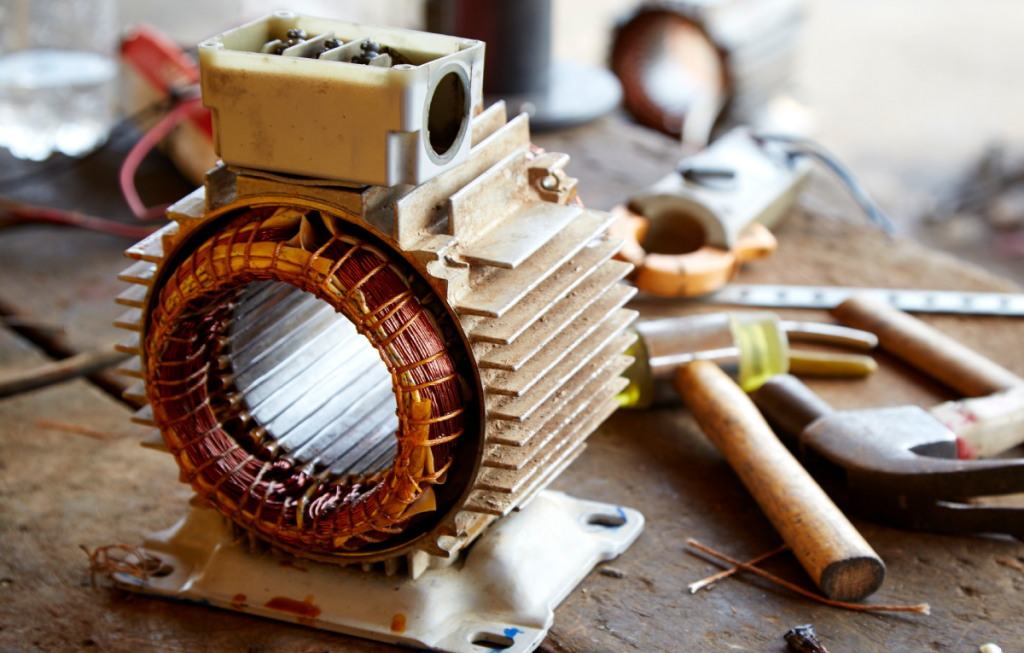 Common AC motor faults & repair
Rotamec can provide AC motor rewinds within 8 hours for motors up to 30 kW. Even for large AC motors, rewinds can be completed within 48 hours. Rotamec can perform rewinds on motors of all sizes, from less than 1 kW to over 1,000 kW.
Rewinds can also extend an AC motor's service life for increased long-term cost effectiveness. Motors used in redundancy can also be rewound as part of a scheduled programme.
Rotamec's AC motor rewind service includes:
AC motor repair & refurbishment
Rotamec is able to diagnose and repair the range of AC motor faults. Common AC motor faults include:
Following extensive diagnosis by Rotamec's in-house AC motor team, maintenance issues are identified and resolved, usually within 24 hours.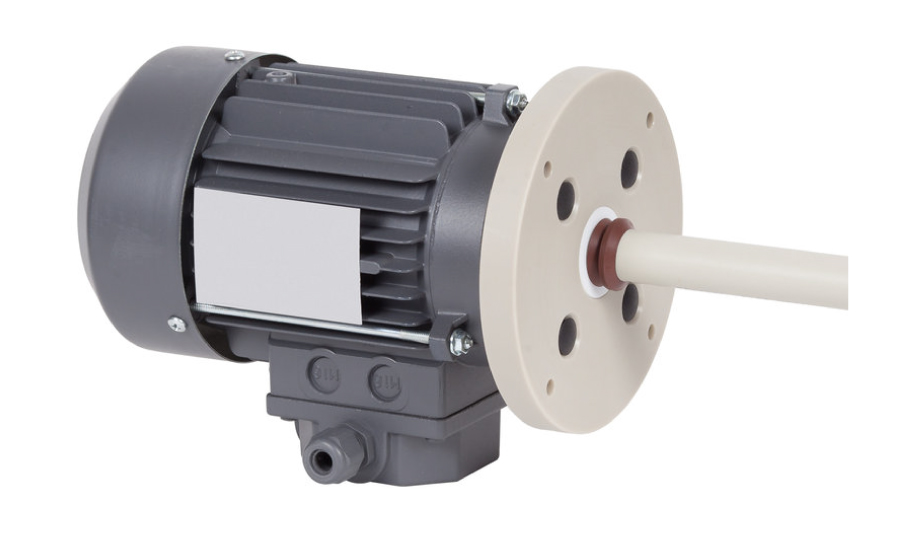 Rotamec's AC motor repair capability
Rotamec's experienced in-house team operates from a fully equipped AC motor repair workshop that includes:
Rotamec can rapidly repair any size or type of AC motor, usually within hours.