Grundfos Pump Supply, Installation, Maintenance & Repair
Rotamec specialise in the supply, maintenance and repair of Grundfos pumps. Rotamec can assist you in selecting the right Grundfos pump for your application.
Grundfos is a global leader in advanced pump solutions and water technology. The range offers advanced technology to deliver effective drainage and pump solutions. Grundfos pumps are sought after for a wide range of industries and applications including air conditioning, ventilation and heating in offices, hotels and other buildings.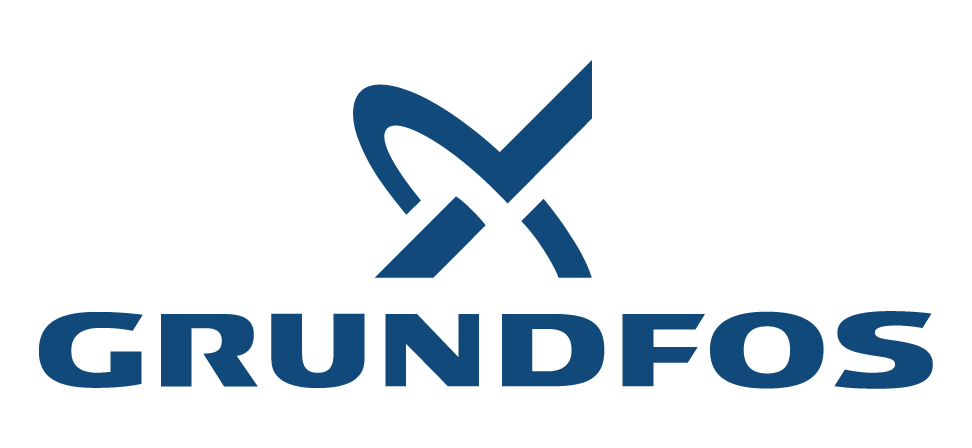 Grundfos Pumps – Emergency 24/7 Call Out Service
Grundfos pumps are both highly efficient and eco-friendly, their product range have become renowned for the quality and fantastic performance. Rotamec offer an extensive range of Grundfos Pumps at great prices and lead times.
Rotamec's pump repair service offers a 24-hour turnaround for emergency breakdowns, ensuring that critical industrial pumps are out of action for the shortest time possible. Rotamec is experienced in solving blockages, tackling underspecified equipment and replacement of worn components.
There is never a convenient time for a Grundfos pump to stop. This is why Rotamec offers customers access to an around-the-clock service for the upkeep of this vital equipment. Whether this is a repair or a new Grundfos pump off the shelf.
What are Grundfos pumps used for?
Rotamec's Pump Services team maintain, service and repair many types of pumps including Submersible Pumps, Sewage Pumps, Air Pumps, Booster Pumps, Circulation Pumps, Industrial Heating Pumps, and Industrial Pumps.
Spare Parts | Grundfos Pumps
Rotamec are stock and supply spare parts for Grundfos Pumps.
We provide reliable maintenance solutions that will help extend your Grundfos pump's lifespan and reduce any potential downtime.
Grundfos Pump In-house Testing
Rotamec's in-house high capacity pump test rig enables Rotamec's engineers to test a pump's flow rates and pressures and to compare them against the manufacturers' specifications.
This ensures that a repaired pump is performing correctly so time and money are not wasted having to uninstall it for a second time.
Rotamec are also able to analyse oil samples as part of the wide-ranging diagnostic processes to aid customer's PPM.
Rotamec's On Site Services
Rotamec's dedicated site services teams provide a 24/7, 365 days a year service that can respond to breakdowns within hours.
Highly mobile mechanical engineers and electricians combine to offer extensive diagnostic, repair and installation services that greatly reduce downtime.
Our highly responsive 24/7 site services teams are experienced in providing comprehensive maintenance support to a variety of industries including the food & beverage, healthcare, utilities and private sectors.