Rotamec offers a turnkey service for generator upkeep
Rotamec offers the capability to repair, overhaul and source generators to support customers in critical industries. Equally adept at servicing small stand-alone generators to large standby units powering entire facilities – our flexible approach ensures that downtime is minimised and energy security increased.
From a repair perspective, Rotamec can overhaul or replace voltage regulators, shafts, windings, housings, bearings and associated components. An in-house machining capability allows for components such as shafts and housings to be manufactured rapidly to a high-quality standard. A responsive supply chain ensures that spare and replacement parts can be sourced within tight deadlines.
Mobile on-site service teams located throughout the UK can respond to breakdowns within hours. Highly trained mechanical engineers and electricians can assess equipment, conduct maintenance in-situ or at local Rotamec service centres, reinstall and test generators to ensure that downtime is effectively minimised and that future reliability is safeguarded.
As an established maintenance partner for leading organisations in the healthcare, food, beverage and commercial sectors – Rotamec understands the importance of responsive standby generator repair support. We are experienced in working to planned maintenance schedules, providing increased assurance to facility managers. This ensures that if the power does go out, redundancy systems can kick in seamlessly.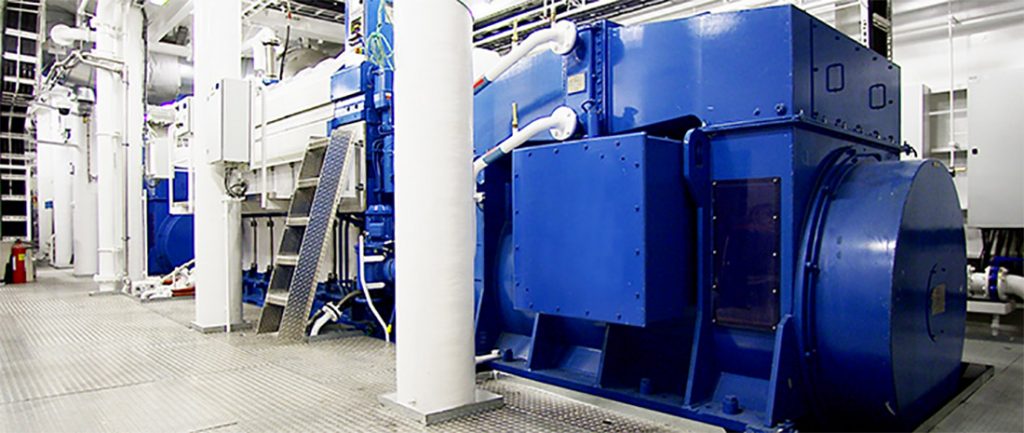 For standalone generators, Rotamec is adept at servicing units powering pumps and small installations.
Additionally, the business has a track record in the repair and overhaul of generators utilised in medium scale power generation applications, such as private hydroelectric installations. If provision of generators is required, Rotamec can provide Marelli Motori units fast to cover any critical downtime periods.
Gearbox Range | Supply & Repair Services