Submersible Pumps | Supply | Service | Repair
 At Rotamec, we pride ourselves on offering comprehensive solutions, ensuring your water and waste management tasks run smoothly.
If your dealing with a flooded area, the best solution for draining water is to use a submersible pump. Whether it's a basement or draining a septic tank we can help specify the best submersible pump for your application. 
Our team includes pump experts proficient in the intricacies of pumps and their systems. Beyond mere repairs, they delve into the root cause of a pump's failure, equipping you with insights to avoid future breakdowns.
At Rotamec we offer a complete solution for your submersible pump. Whether it be regular servicing or pump repairs, spare parts to service contracts. Our 24/7 pump breakdown service also ensures minimum down time.
Rotamec's Pump Repair Service includes;
Free collection & delivery
Full inspection and quotation before the repair takes place 

Team of highly skilled engineers who are able to carry out on-site repairs if needed

Electrical & mechanical testing on all pumps prior to return

24/7 call out service & support
Our team are qualified Confined Space Accredited along with a fully equipped mechanical and electrical workshop and machine shop, we are able to undertake all of the pump and motor repairs in-house. 
Types of Submersible Pumps:
Rotamec are able to supply and repair submersible pumps from all the leading manufacturers. Our pump specialists have a wealth of knowledge and experience with all the leading brands including: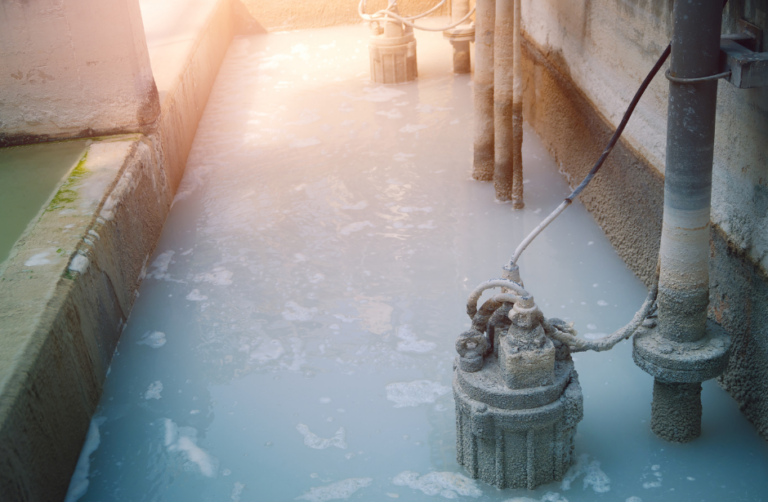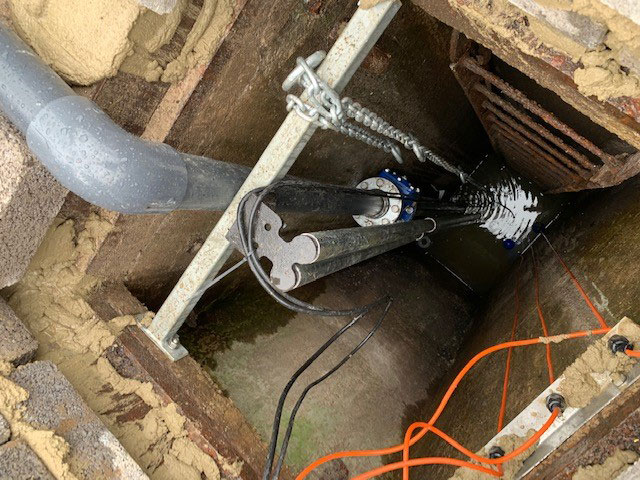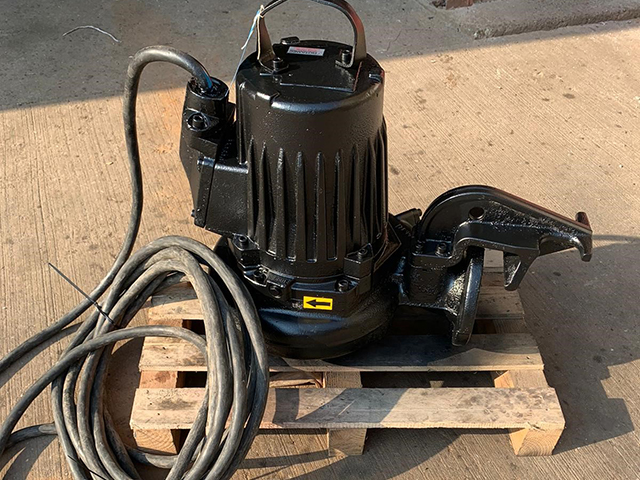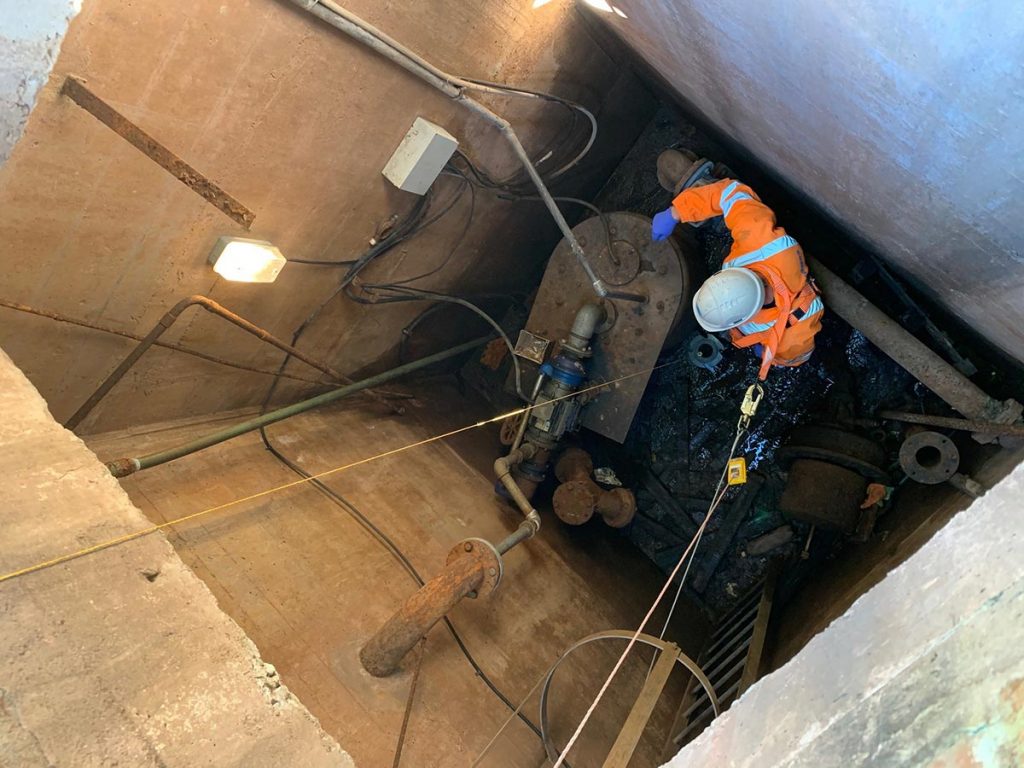 Why is my submersible pump not working?
Commonly found in moving wastewater, submersible pumps are usually hard to access. Therefore, when they fail, it can present quite a challenge for operators. But why do they fail, and what can you do to prevent unscheduled pump downtime?
The primary reason for submersible pump failure, in our experience, is mechanical seal failure. This causes water to leak into the internals of the pump and invade the windings, causing the pump to fail.
Another cause is clogging. Rags and other solids in the water can collect inside the pump, eventually jamming the impeller, causing an overload. Bearing failure will also bring a pump to a standstill. In addition, we have seen cable and control faults contribute to a broken pump.
Carrying out routine inspections as part of preventative maintenance can minimise the risk of unforeseen pump failure. However, as submersible pumps are often difficult to access, most operators carry out inspections every six months, as regularly removing the pump to take a look can be time consuming and costly.
Some operators may prefer to leave the pump in-situ until it fails. With this approach, it is vitally important to ensure there is a back-up pump that can seamlessly kick in when failure occurs. This provides redundancy while the failed pump is removed for repair.