Machining & Fabrication Services
Rotamec offers in-house machining and fabrication services to carry out refurbishments on worn parts or manufacture new components where required. Having invested in multiple CNC and manual machines, Rotamec can manufacture to order, be it one-off specials or batch runs of 1,000+ components.
Investment in people, as well as machinery, means that Rotamec has a large team of talented, passionate engineers who deliver precise and reliable work.
CNC technology means that CAD drawings can be uploaded to reliably machine complex shapes with practically zero variation. Where required, CAD drawings will be saved to further reduce lead times in the future.
Manual machining means that Rotamec can refurbish larger or obsolete components with minimal set-up times. Rotamec are profoundly experienced in refurbishment of large conveyor rollers. Whether it be a complete replacement or even a repair taken to a critical journal.
Worn parts can be refurbished and given a new lease of life using Rotamec's capabilities. Metal spraying returns shaft journals to their original diameter and precisely machined to tolerance. Using multiple techniques, mechanical seal journals can be repaired or bearing housings can be replaced.
Using our extensive inspection process, Rotamec ensures that each and every component has been manufactured to correct specification.

Our Capabilities Include: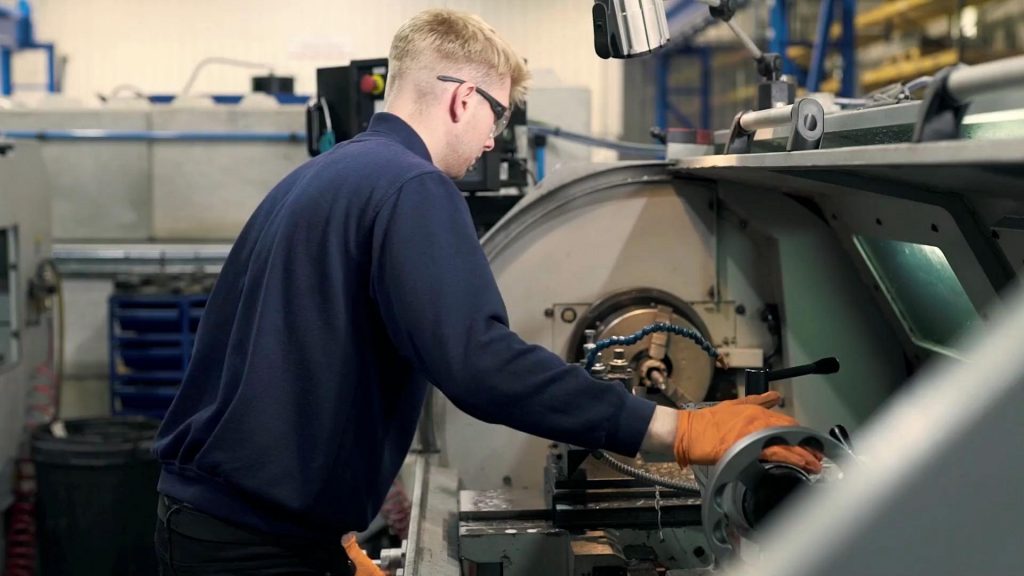 Our Manual Machine Tools: