Sewage & Waste Water Pumps
Rotamec's pump repair service offers a 24-hour turnaround for emergency breakdowns
Rotamec offers a wide range of specialist sewage services for both domestic and commercial properties from supply and installation to emergency repairs and maintenance
When an on-site sewage system stops working, it's often an emergency situation. The failure of a sewage pumping station can have significant health and safety consequences, and a fast response to resolve the issue is imperative. Whether it is a large distribution centre, a factory or industrial unit, or a private house or apartment. If a pump station is unable to operate, this can lead to sewage overflow and contamination. Either way, a sewage pump station problem usually needs to be dealt with quickly.
Experienced Pump Specialists
Rotamec's pump repair service offers a 24-hour turnaround for emergency breakdowns, ensuring that sewage pumps are out of action for the shortest time possible.
Rotamec is experienced in solving blockages, tackling underspecified equipment and replacement of worn components.
Backed by decades of experience, Rotamec has pump repair facilities throughout the region working around the clock to carry out high-quality repairs.
Sewage Pump Supply
In addition to repair and maintenance Rotamec supply pumps from leading brands when repair is uneconomical or to cover any operational shortfalls.
Sewage Pump Services - 24/7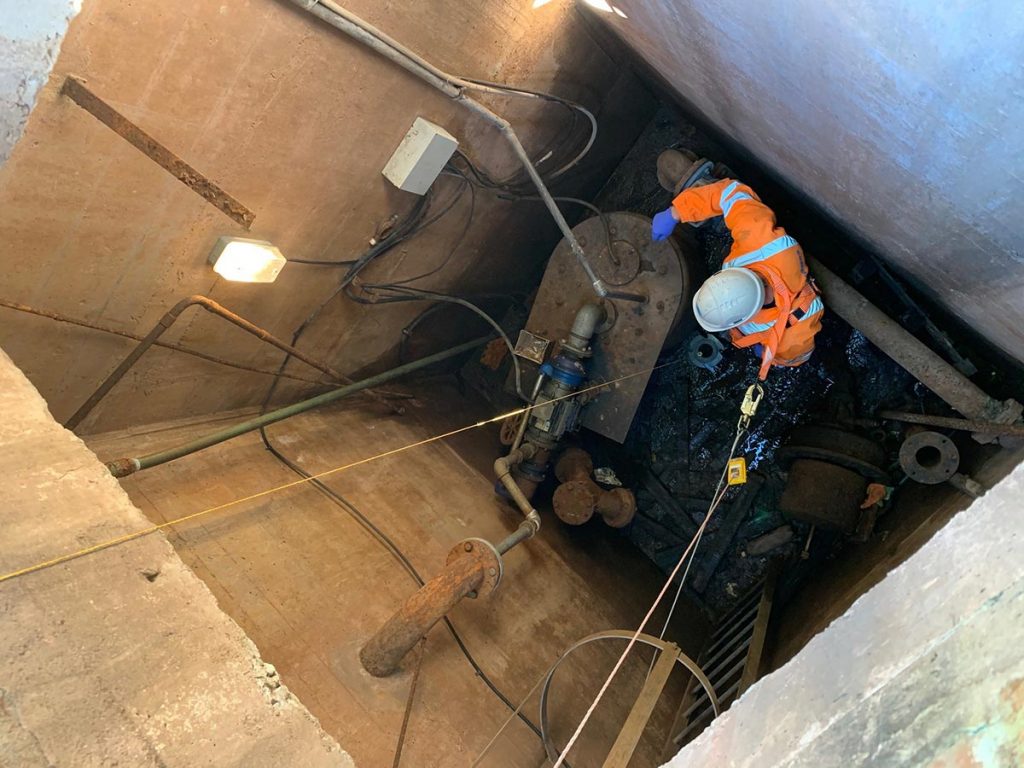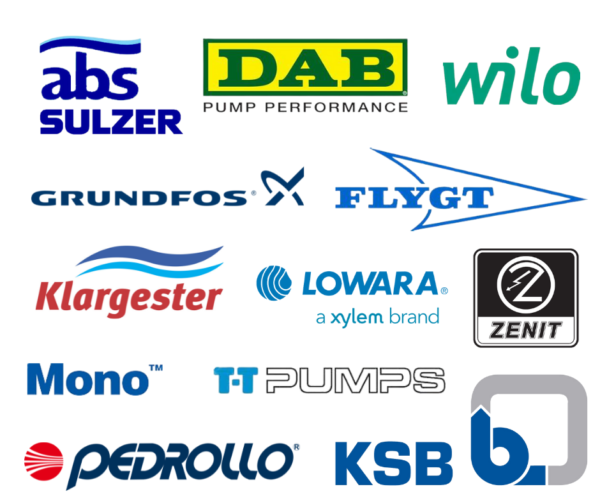 Rotamec operates in-house pump testing rigs to ensure that repaired pumps are ready to step back into service as soon as they are reinstalled. The rigs can measure flow rates and pressures to provide assurance of performance. Furthermore, balancing is available too.
Sewage Pump Installations
In addition to new sites, projects to improve existing installations range from resolving failed stations to increasing effectiveness to cope with scaled-up use, as well as optimising energy efficiency. Efficiency increases mean a cost-down as well as an improvement in environmental credentials, an increasingly important issue. This could involve upgrading pump technology to more efficient designs, as well as using timers and level controls to reduce unnecessary operation and energy use. On multi-pump systems, Rotamec can also configure alternating pump operation to extend equipment lifetime when full pumping capacity isn't required.
At Rotamec we provide a complete installation, repair and maintenance service for sewage pumping stations.
Rotamec design, install and service packaged pump stations for wider purposes, such as pumping storm water or water run-off, from basements to carparks, as well as installing and maintaining water booster pumps.
Usually, mains water pressure is only sufficient to pump up to two or three stories high, so for apartment or office blocks with additional levels, we can install a pump station to boost upwards flow from a ground or basement level. These projects can also include variable speed drive technology to control the pumps and save energy according to operational demand.
Designing, supplying and installing the most effective and efficient pumping station for the building's requirements goes hand-in-hand with providing fast and effective service and maintenance once a system has been commissioned.
A pump station, whether for sewage or for boosting water supply pressure, will at some point require maintenance, and it's key that the provider can respond swiftly to resolve any situation that will arise. In reality, this means 24/7 service, 365 days a year.