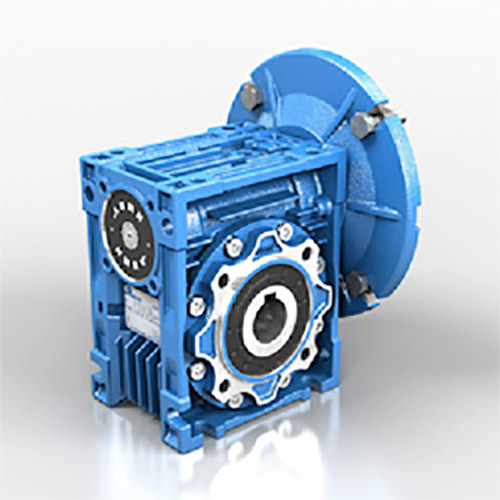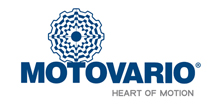 Gearboxes step down the motor's operating speed and increase the output torque to that required by the specific machinery.
Due to the multitude of motors and almost infinite applications there are a whole host of gearbox types and specifications; available accordingly
Rotamec hold a large selection of gearboxes on the shelf in various ratios and are able to source any bespoked units not held on the shelf.
So whether you need a new gearbox, variator or motor solution backed by industry leading warranty and support, or need existing units serviced or overhauled then Rotamec are here to help.
Motovario's Drivon motor mounted inverters provide excellent performance with special attention to the system's energy efficiency.
Designed to be used in different types of applications (especially pumps, fans and conveyor belts) Drivon consists of extremely reliable components and is controlled by Motovario's own software ensuring a constant motor torque throughout a wide range of frequencies without requiring the use of the servo-ventilation at low rpm.
Conceived for extremely different and variable supply conditions, Drivon is available both in single-phase/three-phase version (200 ÷260 V / 47 ÷ 63 Hz) with a motor power between 0.25 and 1.5 kW, and in three-phase version (360 ÷ 480 V / 47 ÷ 63 Hz) with a motor power between 0.25 and 5.5 kW.