Leroy Somer Suppliers In The UK
Leroy Somer are world leading specialists in motors, geared motors and drives
Rotamec are an official partner and stockist for Leroy Somer
We provide official repairs and refurbishment for Leroy Somer products.
At Rotamec we have a large stock holding of the IMfinity range of IE3 induction motors. These available for next day and same day delivery.
We can provide technical advice, warranty support, service and repairs relating to any Leroy Somer product.
We can also arrange for a site visit with our trained engineers along with a Leroy Somer representative if necessary to help find the perfect solution for your business.
Rotamec provide a 24 hour service 365 days a year, minimising critical breakdowns and delivering cost effective engineering solutions. Speak to one of our team today to see how we can help your business!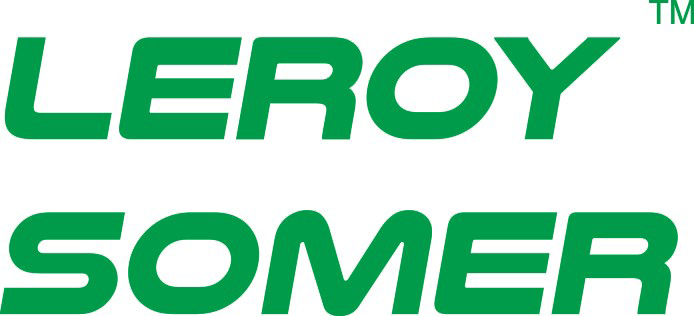 We offer the supply, Installation & repair across the whole of the Leroy Somer range.