Marelli Motori Motors, Generators Parts & Catalogue
Marelli Motori & Rotamec, power solutions, powerful support
The Marelli Motori Group is one of the world's leading designers and manufacturers of generators and electric motors. The company was founded in 1891 and nowadays enjoys worldwide brand recognition across four continents and two manufacturing facilities, based in Italy and Malaysia, which produce technologically advanced products sold in more than 120 countries.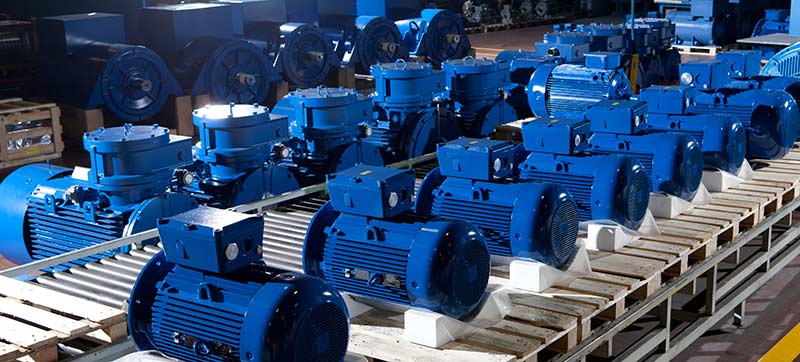 Rotamec can provide technical advice, support, service and repairs relating to any Marelli Motori product.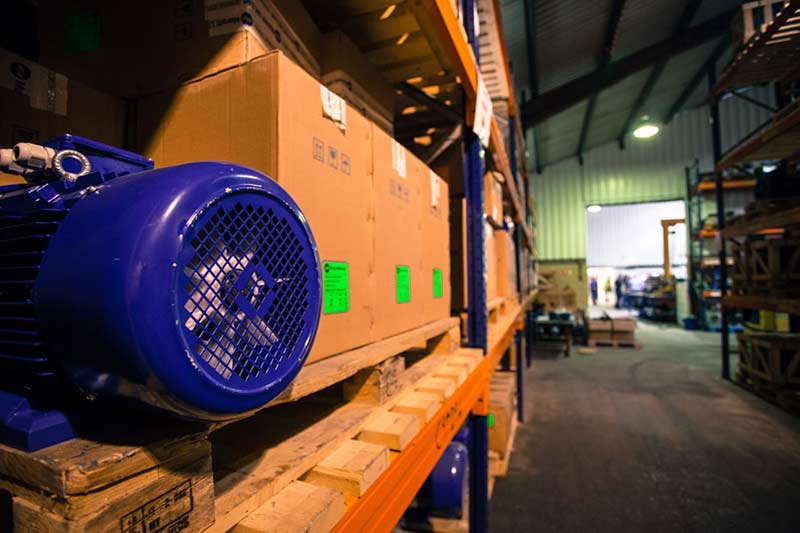 Large Stock Holding of IEC IE3 Electrics Motors
From 0.12Kw TO 375Kw on the shelf
Same day & next day delivery available
IP Rating upgrades available
2,4,6 & 8 Pole
Single Phase
Explosion Proof
All types of bespoke and special non-standard size motors can be sourced quickly and efficiently.
In the case of a replacement motor not always being available due to its characteristics, Rotamec will determine whether a repair is possible and offer the choice of the best cost effective solution.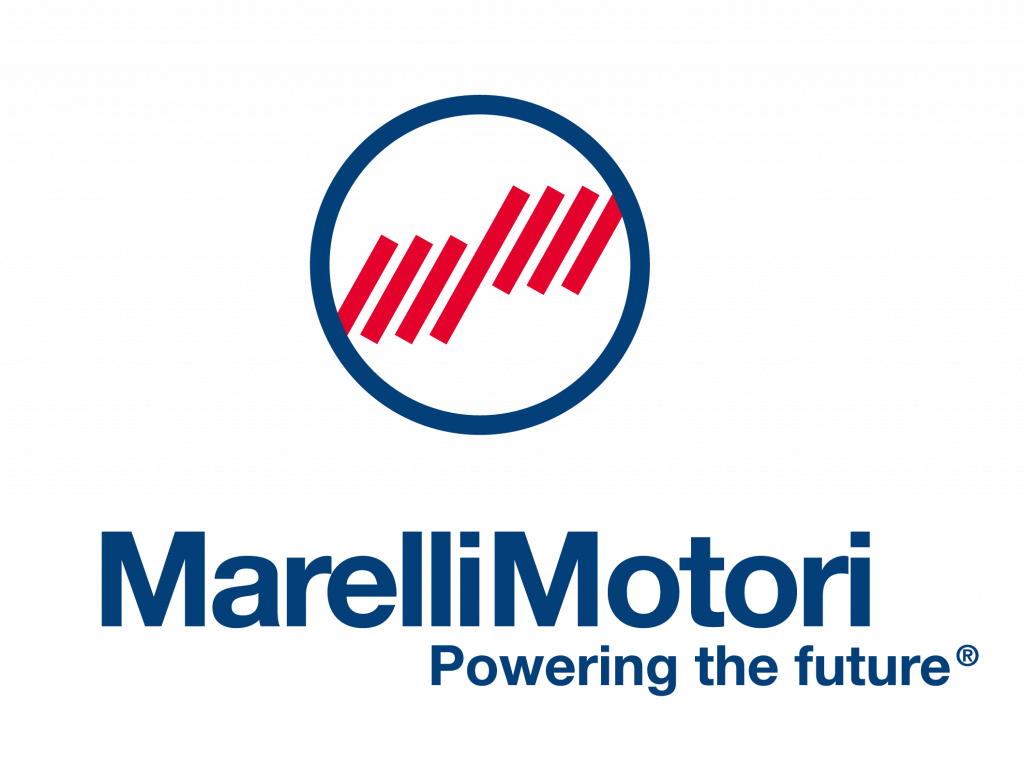 Do you have any particular requests or requirements?
We can modify standard motors in-house.
Marelli Motori manufactures electric generators for all applications where energy is required.
Product applications include: