Nord Gearbox Repair, Service & Rebuild
Rotamec specialise in the repair, service and rebuild of Nord Gearboxes.
Rotamec offer extensive repair and refurbishment services backed up by cutting edge test facilities. We have a team of experienced and skilled engineers who are on hand to identify the most economic and expedient solution for our customers whether this be by sourcing a replacement or by repairing and refurbishing the existing Nord Gearbox.
Nord Gearboxes – Emergency Service 24/7
At Rotamec we have years of experience within many different industries from Food & Beverage Manufacturers, FM to Quarries and Print & Packaging companies.
There is never a convenient time for a Nord gearbox or geared motor to stop. This is why Rotamec offers customers access to an around-the-clock service for the upkeep of this vital equipment. Whether this is a repair or a new Nord gearbox off the shelf.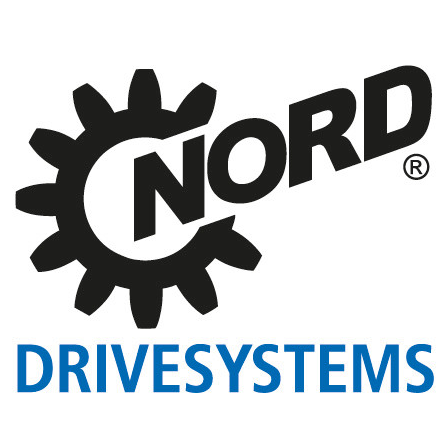 Nord Industrial Gear Units | MAXXDRIVE
Rotamec are able to supply and repair the Nord MAXXDRIVE Industrial Gear Units. The MAXXDRIVE is built for high torque applications.
NORD MAXXDRIVE® Industrial Gear Units provide high output torques from 15,000 Nm to 282,000 Nm and are perfect for use in heavy duty applications such as agitators, conveyor belt drives, mixers, mills, drums or crushers.
Industrial gear units are available as helical gear units or bevel gear units. They are constructed with the UNICASE housing which was developed by Nord and can accommodate large roller bearings, which guarantee a long service life.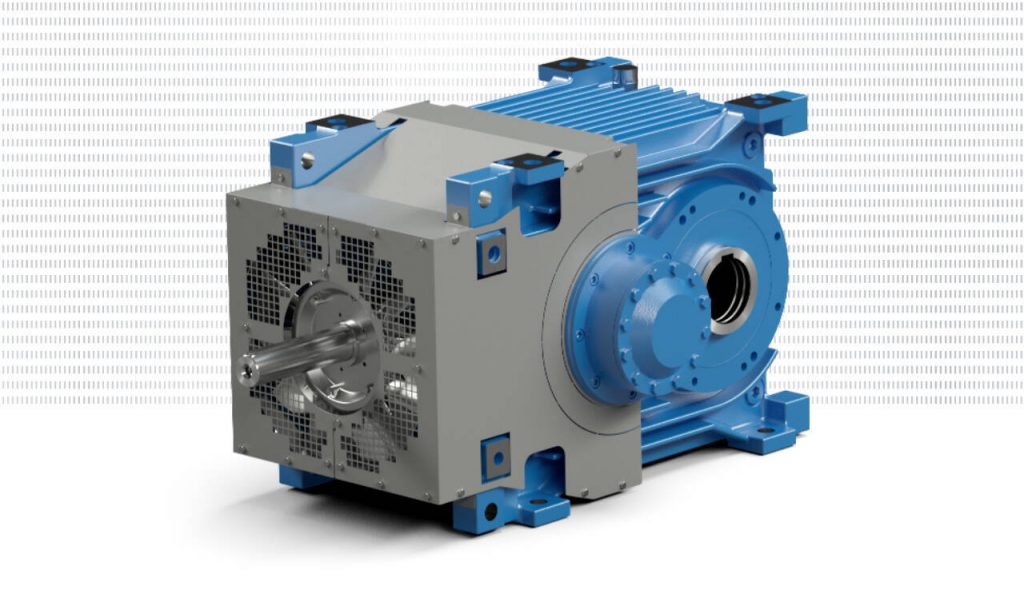 Nord Spares | Spare Parts for Nord Gearboxes & Geared Units
Rotamec are able to supply spare parts for Nord Gearboxes & Geared Units. We have 24/7 access to Nord spares.
Nord now has an answer for the requirements of drive technology for extreme environment conditions in the variety of products with which you are familiar for standard geared motors – however, with the resistance of stainless steel and an outstanding price/performance ratio.The aluminium surface is coated with a special process to make it extremely durable. Together with a special sealing process, this layer is up to 7 times harder than the basic aluminium material and up to 1000 times harder than paints and lacquers – and so has very low wear characteristics. It therefore provides unique protection against corrosion, as it is not a paint layer which can detach or flake off.
Gear Manufacturing
Rotamec are proud to be able to offer a wide range of gear manufacturing solutions alongside our gearbox repair service, in-house machine shop, extensive stock and supplier chain we are able to provide the complete solution.
Our in-house machine shop enables our highly skilled engineers to make the parts that help to fix and repair new or reconditioned gearboxes.