Rotamec becomes one-stop-shop for engineering supplies by joining Troy group
Motor repair and provider, Rotamec, has expanded its portfolio of parts and consumables for the engineering sector after joining the Troy group of industrial suppliers. The move provides Rotamec's customers with equipment from PPE to bearings at a heavily discounted rate, with the ease of purchasing through a single supplier.
Troy is a UK-wide group of over 400 suppliers, providing engineering equipment including MRO products, workwear, power tools and hand tools, fasteners, and cutting tools and specialist equipment. Membership of the group will enable Rotamec to provide its customers with products from across all Troy members, in addition to providing its core service of repair and sourcing pumps, motors, gearboxes, generators and power transmission components.
The move turns Rotamec into a one-stop-shop for engineering supplies, providing its customers with a single point of contact for products ranging from lubrication to hand drills to office stationery. This will streamline procurement for Rotamec's customers, increasing efficiency and saving time.
Troy group members also have access to the complete range of engineering products and consumables at a significant discount. This means that Rotamec will be able to provide its customers with the range of items at a highly competitive rate.
Rotamec will continue to use its existing supplier base, many of which have already joined Troy, as well as having access to the full membership base of the industry buying group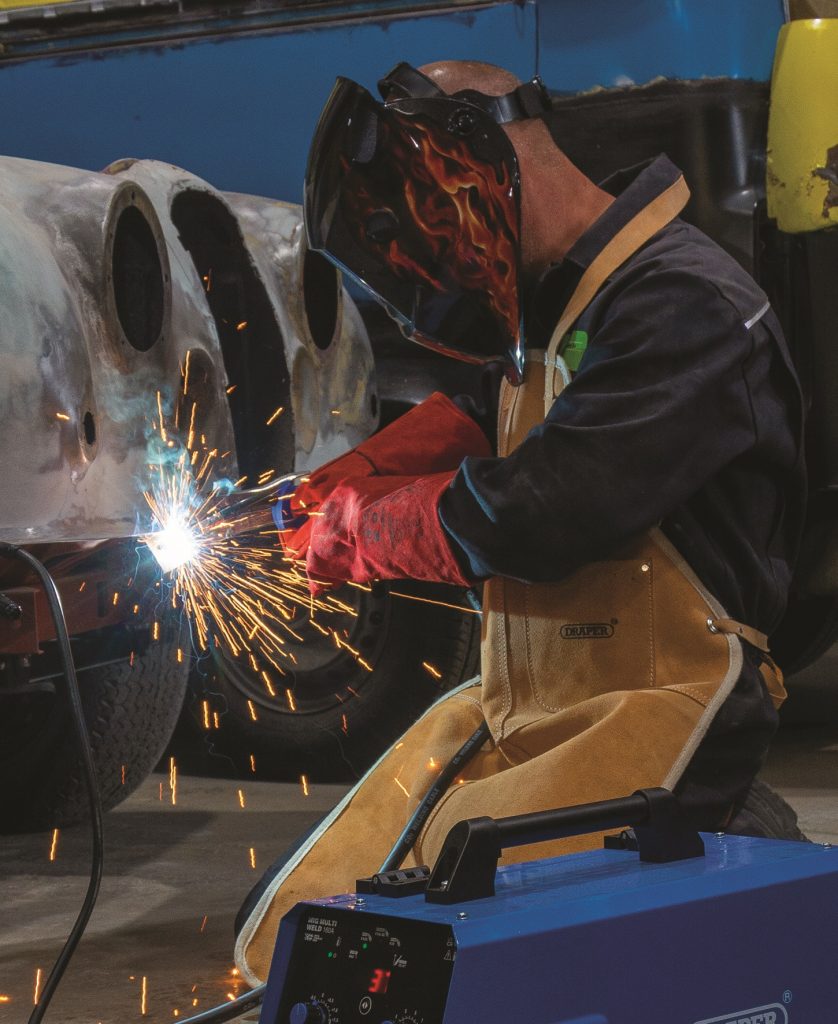 We can now offer our customers all the items they could need thanks to the support of Troy and its over 500-strong supplier base
"In addition to expanding our product range, Troy membership makes it far easier for our customers to purchase the variety of engineering supplies they need from a single source. Importantly, the buying power of Troy and the large discount offered to its members means that we can offer highly competitive prices for engineering parts, accessories and consumables."
Set up in 1986, today Troy has a turnover of more than £130M and a combined selling power of £1.1Bn.