Helical Bevel & Inline Geared Motors
Helical Bevel Geared Motors – Supply, Repair, Service & Overhaul
Helical Bevel gearbox is an angular gearbox, where the output shaft rotates 90 degrees in relation to the motor shaft. Helical bevel gearboxes provide quiet start-up and smooth operation. They come either hollow bore or solid shaft versions. They provide high output torques and these types of gearboxes are very efficient and often report 96-98%
efficiency.
These units are available as foot, flanged, or solid output shaft versions.
Rotamec hold an extensive range of geared motors and through our distribution partnerships have access to a large portfolio of products.
Alongside our team's experience in geared motor solutions and our 24/7 service we are able to respond to urgent requirements to ensure minimum downtime.
Gearbox Range | Supply & Repair Services
Helical Bevel Manufacturers
Gearbox Repair Facilities
Rotamec offer extensive repair and refurbishment services backed up by cutting edge test facilities. We have a team of experienced and skilled engineers who are on hand to identify the most economic and expedient solution for our customers whether this be by sourcing a replacement or by repairing and refurbishing the existing geared motor.
Rotamec are proud to be able to offer a wide range of gear manufacturing solutions alongside our gearbox repair service, in-house machine shop, extensive stock and supplier chain we are able to provide the complete solution.
Our in-house machine shop enables our highly skilled engineers to make the parts that help to fix and repair new or reconditioned gearboxes.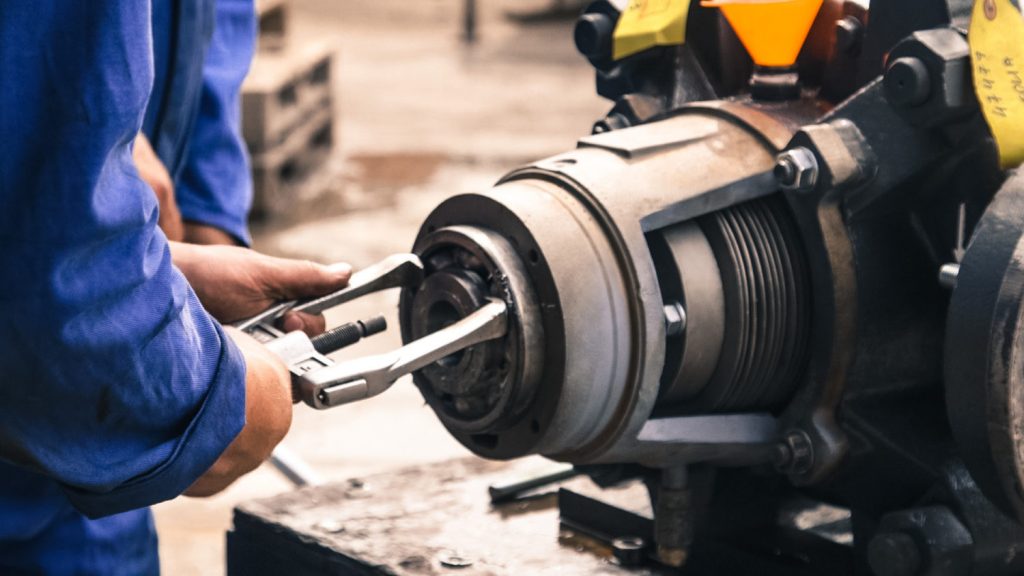 Call our team today to discuss your requirement 01934 743165. Covering Bristol, Bath, Wiltshire, Somerset, West Midlands, Exeter, Devon and Cornwall, Southampton, Portsmouth and surrounding areas.